Hello everyone, it's been a while. Been busy.
So did you watch Doctor Who's season 12 finale "The Timeless Children"? I did, and I liked it. Jodie Whittaker was amazing.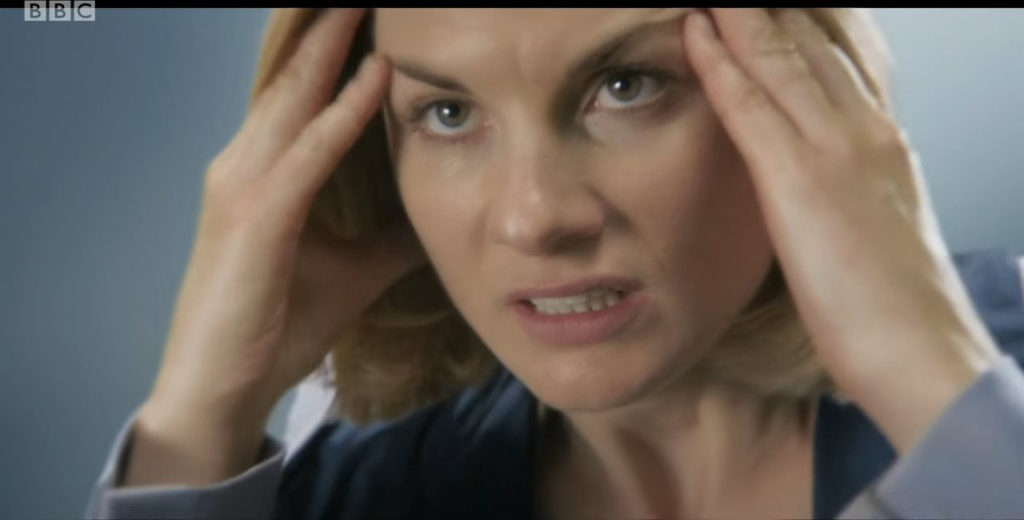 So, the Shobogans turn out to be the Ancients from Stargate in my fanfics.
I will be implementing some changes to the website, so you may need to resubscribe once that happens.