The Malta X-Files
On 1st April 2007, PBS (a national tv station in Malta) news reported that Nuclear Fuel (looking like the X-Files' own Black Oil) was found in Malta near the prehistoric sites of Hagar Qim, using Google Earth. NASA confirmed that this fuel is only in use for interstellar travel and thus it is believed that the Stonehenge-like stones of Hagar Qim are actually the remains of some interstellar starship. A real Malta X-Files and I would not be surprised to see Mulder and Scully come over to investigate this new discovery!
Interesting fact: In the Lone Gunmen X-Files spinoff, Jimmy travelled to Zurich, Malta, and Yemen whilst tracking Yves.
On Thursday 29th September 2016, a smell of gas led to the evacuation of three schools in Zebbug, Qormi, and Attard. Some suspected it was Mercaptan which causes nausea and headaches, reminiscent of the Mercaptan coverup of 2012. On the day someone saw some personnel wearing haz-mat suits.. Here's to hoping it's not a case of "Unusual Suspects", the episode where someone claimed that the gas ergotamine was being tested on civilians…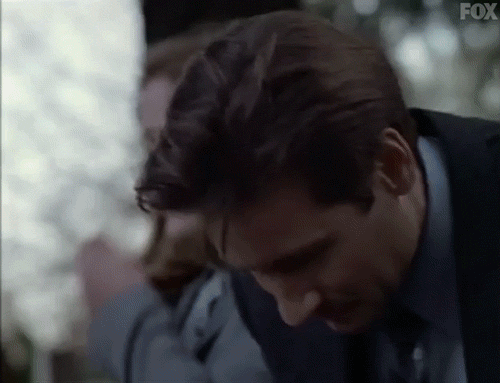 Bandwidth Theft is not allowed on this site. That is linking to any image file associated with this site. It's not polite and is ethically questionable. This includes putting up hotlinks to images on your myspace page. Instead, save the images and put them on an image hosting site like Imageshack.

Powered by WebRing.